Do you want to
know more?
Click
here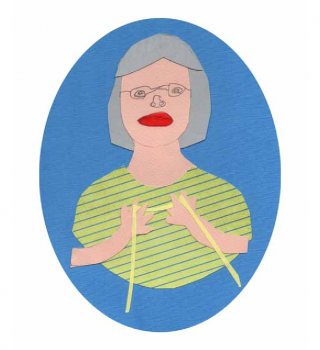 Inventor of Kevlar
Sometimes it is more important for a garment to protect us than to be fashionable. For instance, police agents and soldiers must wear bulletproof vests under their uniforms, which are nothing like the uncomfortable armour worn by warriors in olden days.
The fabric these special vests are made from is called Kevlar, which is a gold-coloured fibre five times stronger than steel. It was invented by the Polish-American chemist, Stephanie Kwolek.
Stephanie had loved science classes since her childhood, and when she finished high school she started working in the chemical industry. She was so inquisitive that after just four years she was transferred to the textile-fibre Research Department. When she discovered this substance, she thought it was a mistake, because most other similar materials are viscous and non-crystalline.
Currently Kevlar is also used for making submarine cables, helmets and car brakes