Do you want to
know more?
Click
here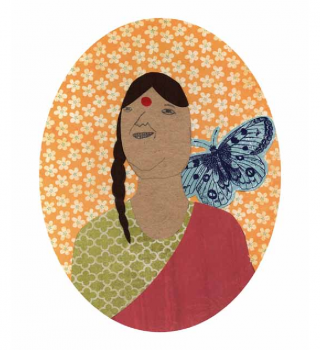 Charitable Eco-feminist
Vandana Shiva was born in India in 1952, daughter of a forest conservator and farmer. She studied Philosophy of Science in Canada. Her research led to the creation of the Research Foundation for Science, Technology and Ecology dealing with issues related to conservation. Her research initiatives include the following:
Navdanya program to promote and disseminate organic farming.
University of seeds for the study and maintenance of biodiversity in agriculture.
Diverse Women for Diversity, promoting women's commitment to the environmental movement (Ecofeminism)
Living Democracy Movement, to revive the democratic sentiment inspired by Gandhian nonviolence.
She has received the Alternative Nobel Prize (Right Livelihood Award, 1993) and the Sydney Peace Prize (2010), among others.