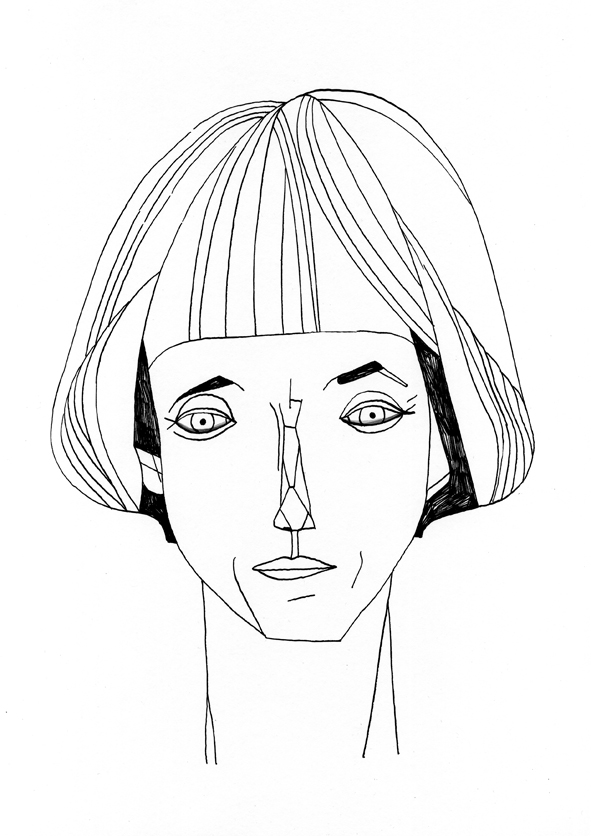 Want to know more?
Click here
The flowering scholar
Caroline Dean is a plant biologist, born in the United Kingdom in 1957.

Her current research focuses on the molecular controls used by plants to determine when they should flower. Caroline found genetic sequences in plants that determine whether it is time to flower, and their ability to respond to prolonged cold by flowering. This process is called "vernalization".

Dean has made valuable contributions to the study of plants' developmental rhythms. Her work has revealed the mechanism by which plants" remember" they have lived through winter. She has also demonstrated the existence of novel RNA-processing mechanisms that control flowering, and determined the molecular basis of flowering in the plant Arabidopsis.

In addition, her research addresses fundamental issues related to the perception of temperature signals, and the way in which changes in epigenetic mechanisms play a fundamental role in adaptation.

Caroline is projects Director at the John Innes Centre since 1988. She has been appointed Dame Commander of the order of the British Empire and member of the Royal Society. She has also received the EMBO Women In Science Award and in 2008 was elected a member of the National Academy of Science of the United States.
«
For me, going back to academia from industry was appealing because it was a new kind of a challenge. In industry, I felt I knew what was expected of me, whereas in academia, it was a question of how creative I might be.

»