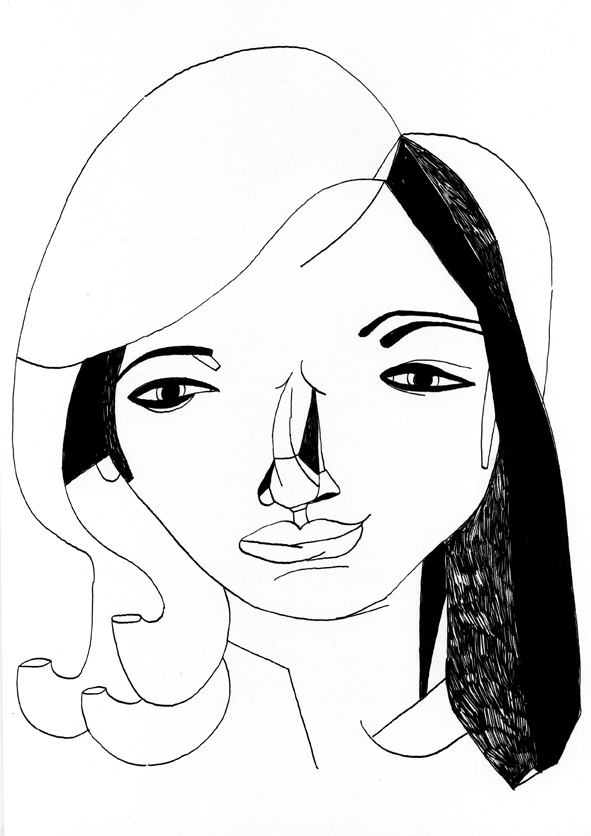 Want to know more?
Click here
A pioneer in development of drugs within everyone
Kiran Mazumdar-Shaw is a biotechnologist, born in India in 1953.

Kiran is the founder and chairperson of Biocon, a pioneering company in the field of biotechnology and the largest manufacturer of insulin in Asia.

Her fascination for science, and in particular for chemistry and biology, began already in school. She opened her own biotechnology company in the 70s, when she was only twenty-five years old.

In July 2016, she launched a disposable insulin pen in Japan with Fujifilm Pharma. In August, European regulators accepted for evaluation a set of biosimilar drugs for treating certain types of cancer. These drugs of biotechnological origin were developed jointly with the pharmaceutical company Mylan.

Her work is focuses on developing insulins and therapies with insulin that are truly affordable for diabetics around the world. "We are also developing pharmaceutical products against cancer so that they are affordable.

This is making it possible for a great number of patients from countries with developing economies to access these medications," explains Kiran.

Her work is inspired by the fact that, as she says, there are drugs which are absolutely critical to saving lives but they are also absolutely unaffordable for thousands of patients in the developing world.
«
For me a highly successful medication is not one that generates one billion of dollars in annual sales, but one that helps one billion patients.

»