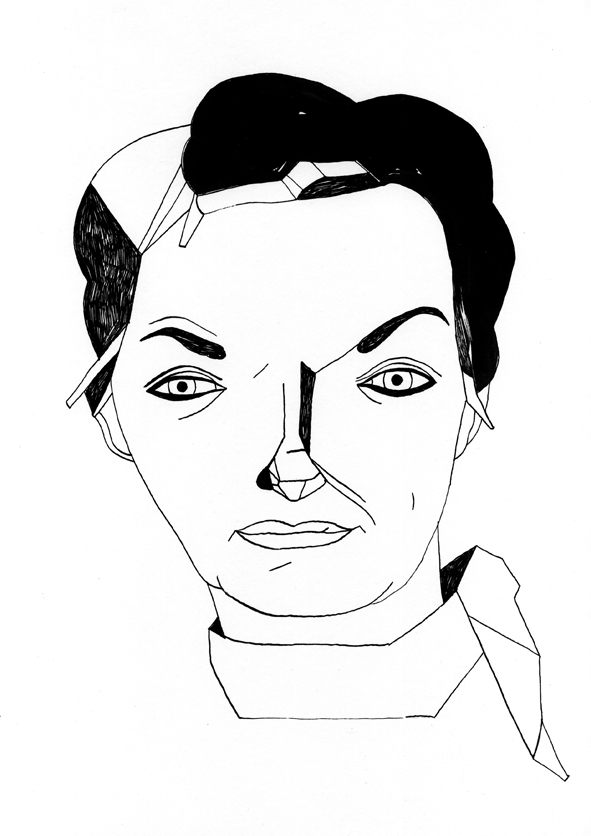 Want to know more?
Click here
Woman expert in climate change
Christiana Figueres is an anthropologist, an economist and analyst, born in Costa Rica in 1956. She is the daughter of three times President of Costa Rica, José Figueres Ferrer.

Since a young age she has been in love with nature, and this in turn led her to love science. Nature was always her first home, and still remains one her favourite abode.

In between 2012 and 2016 she was the Executive Secretary of the United Nations Framework Convention on Climate Change.

She is considered one of the architects of the historic global agreement on climate change reached by 195 countries in Paris on 12 December 2015. It was the first agreement in which both developed nations as well as developing countries committed to managing the transition towards a low-carbon economy, and ensuring a temperature increase between 2 and 1.5 degrees celsius relative to preindustrial levels at the end of this century.

In newspapers she is known worldwide as "the woman who could stop climate change" or "the woman with a mission to save the world from global warming", mission that many consider impossible. But Christiana is very clear: "impossible is not a fact, it is an attitude," as she said in a Ted talk.

Her fight against climate change continues, now as Mission2020 director, an initiative that seeks to unite different forces (governments, institutions and private sectors) to protect the most vulnerable to global warming.
«
Impossible is not a fact, it is an attitude

»