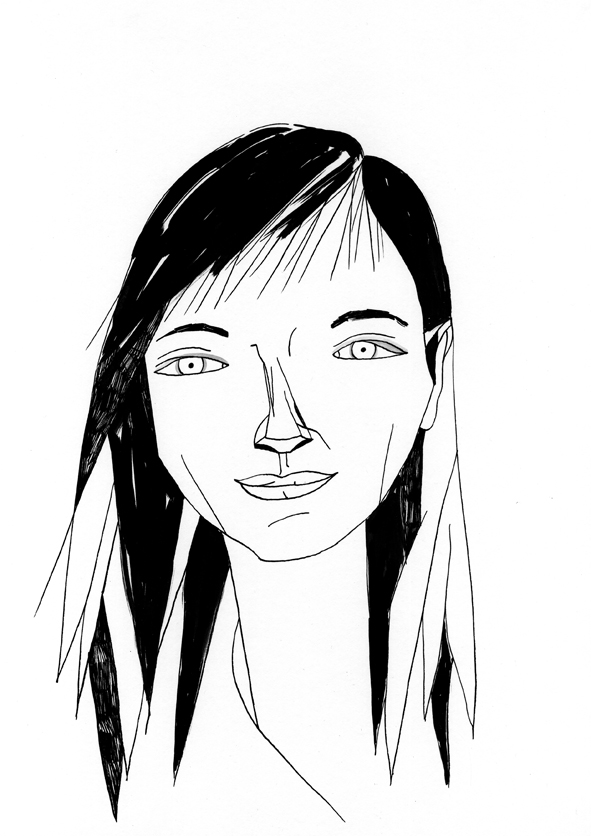 Want to know more?
Click here
Researcher of Down Syndrome
Mara Dierssen Sotos is a medical doctor, born in Santander in 1961.

Daughter of a German neurosurgeon, she gave up her piano career to study medicine and do a PhD in neurobiology. She has always continued to sing and, in fact, she currently sings in a rock band with two of her four sons, "From Lost to the River".

Since 2007 she works in the Centre for Biomedical Network Research on Rare Diseases (CIBERER). Today she is head of the Cellular and Systems Neurobiology group. After following other lines of investigation she is now dedicated to the study of Down syndrome, a field in which she is considered an international leading expert.

Mara has discovered that a gene linked to this syndrome is associated with changes in the rhythms of the waves in the cerebral cortex, the region responsible for reasoning ability, language, and social behaviour. One of her studies led her to the discovery of a compound present in green tea which, accompanied by a protocol of cognitive stimulation, can moderately improve the intellectual capacity of those affected by Down syndrome. In her own words, "it is by no means a cure, but it opens up new pathways to drug therapy in Down's syndrome".

Mara has been awarded with various prizes, the most recent being the Sisley-Lejeune Award, and the David and Hillie Mahoney Award.
«
It is important that we stop seeing Down syndrome as incurable. There is enough scientific evidence to suggest that if we can not correct it, we can at least improve it substantially.

»